Graphic Design
Los Angeles, California
EPK ( Press Kit / One Sheet ) more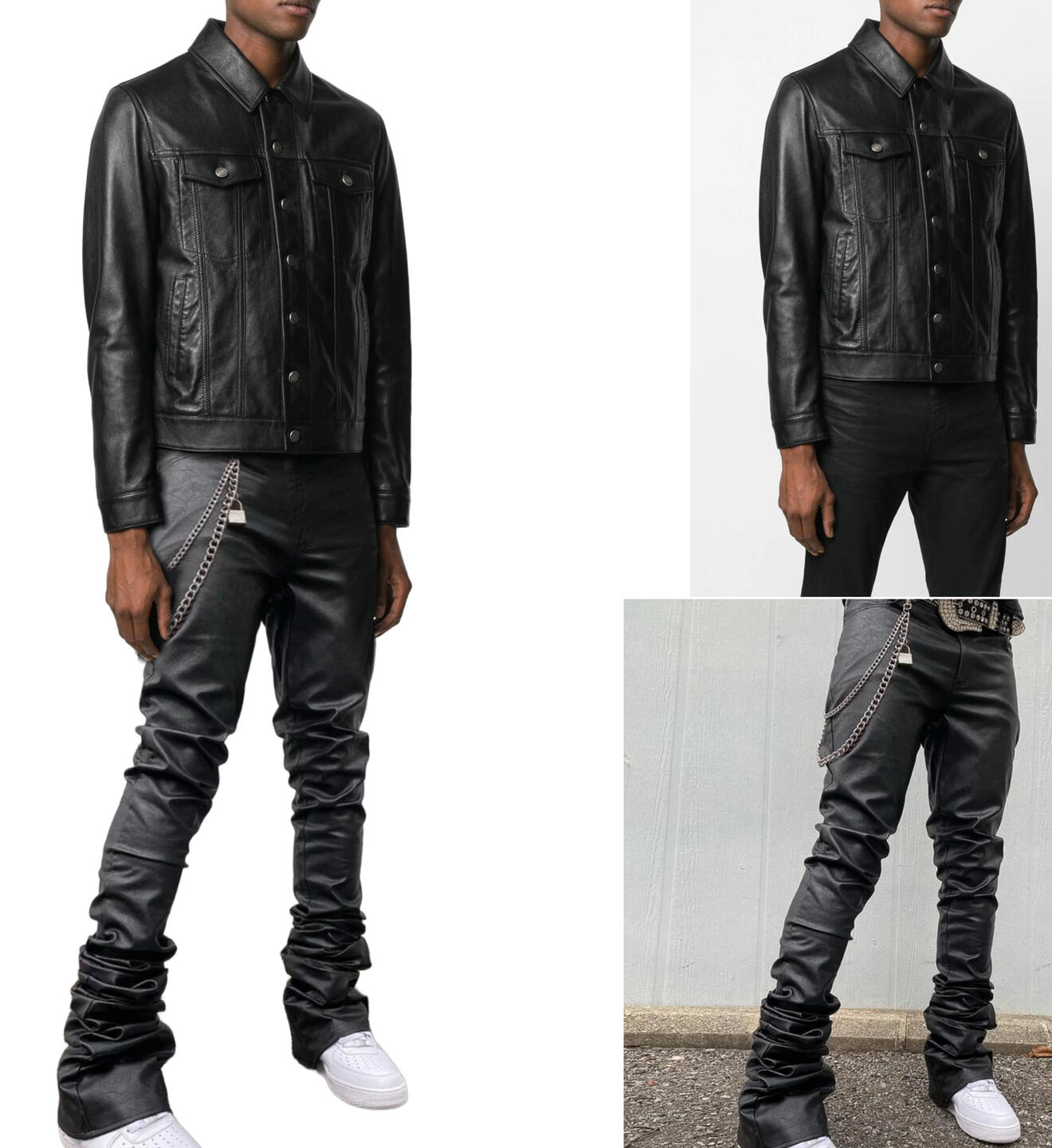 COVER ART
LOGOS
MERCH
ADVERTISEMENTS / BILLBOARD
FLYERS
FULL SERVICE CREATIVE DIRECTION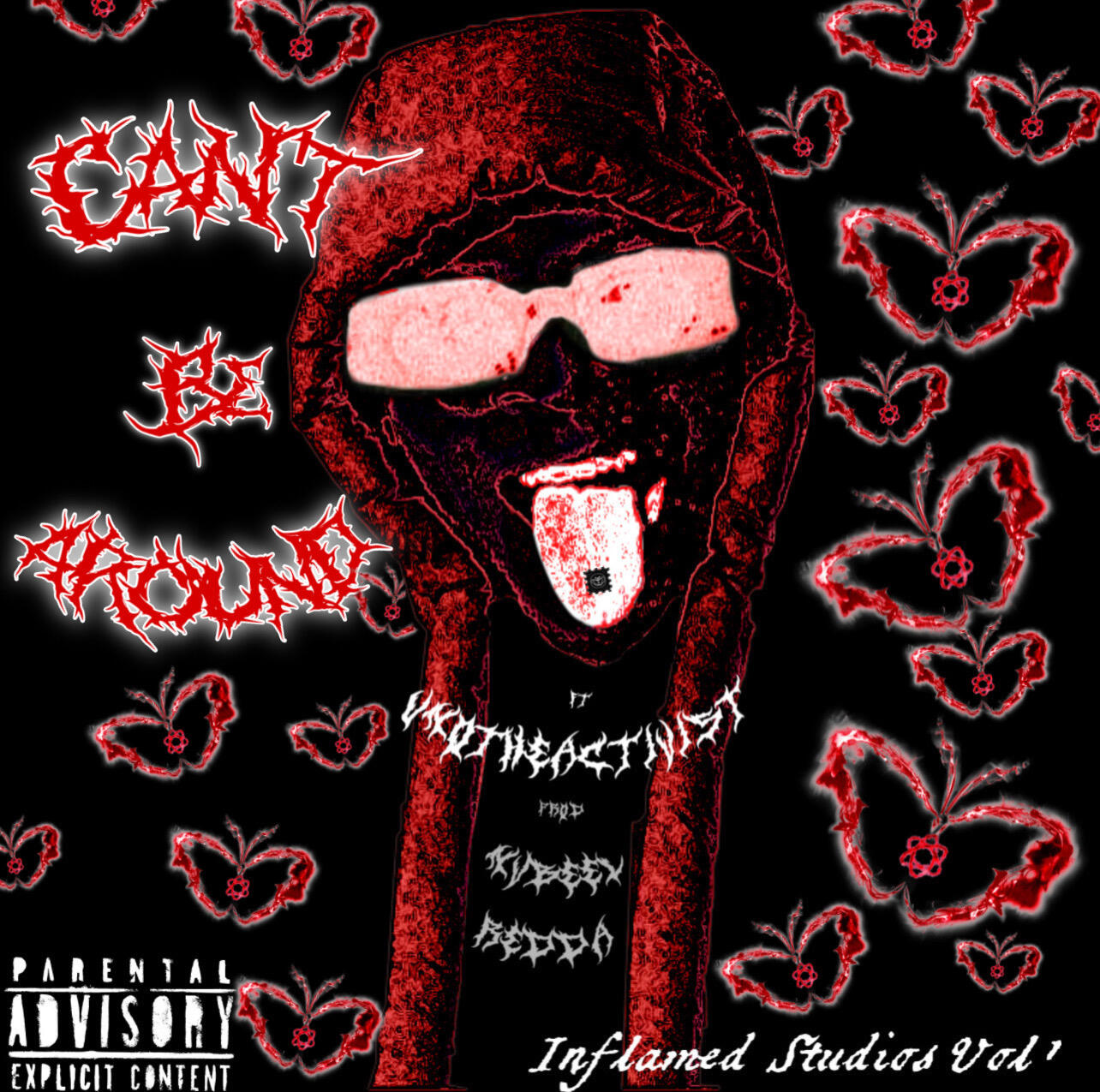 Cover Art.

Motion visual - Spotify canvas, Youtube,social media promo.

Merchandise - Product Design & Production.

Promotional event - organization, talent booking, promo materials.
Music & Fashion Event Tour
UNDERGROUND WAVES
(Hip Hop & Alternative)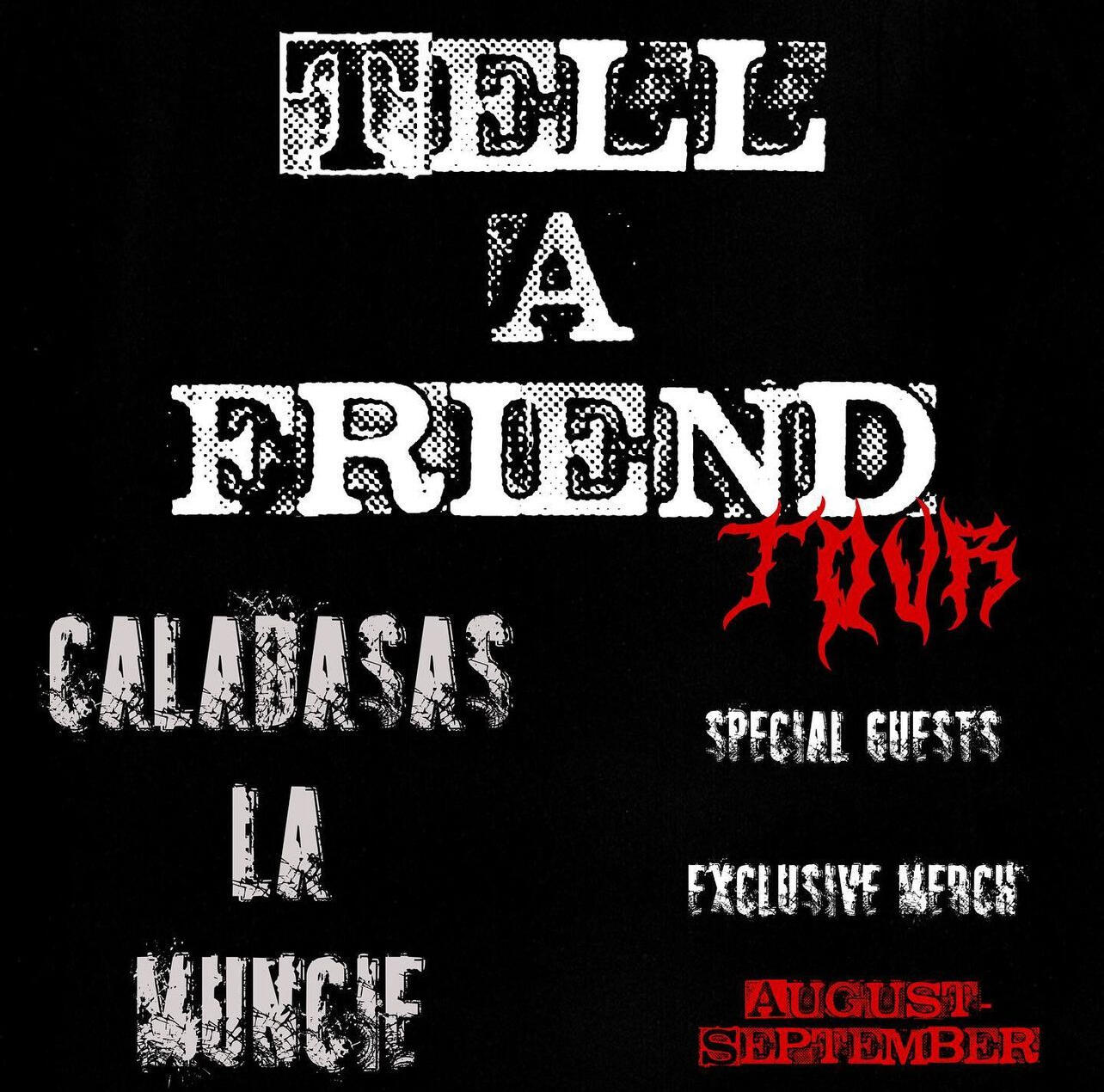 Organization- talent & venue booking, staffing (4 shows, 3 states).

Promotional Art- Overall Flyer, individual artist & vendor flyers.

Merchandise - Product Design & Production & Lookbook.

Recap Visuals - Photo, Video.

Event PR -street team ,radio, digital advertisements.
Jaelin Phillips is an LA-based Creative Director, Fashion Stylist & designer with the vision of blurring the lines of music fashion & contemporary art.
With 5 years in the field under his belt, Jaelin has worked with world-renowned brands, artists & creative visionaries such as YZY, Universal Music Group , 1400, Steve Aoki, Chlöe, Demi Lavato, Nata Cano, Lil Skies, UnoTheActivist, & more.